Integrations
Last updated
Serraview offers dozens of different integrations to make managing your workplace simple. Connect your most-used or most-important platforms, apps, and services via easy-to-implement integrations. Our growing list of supported resources covers service requests, sensor data, calendaring, facility management, HR data, and more.
Portfolio Data - Import and Extraction
---

Serraview portfolio data is maintained via flat files being imported and it does not support the use of an API to update the data.
User Provisioning and SSO (Single Sign On)
---
Single Sign On (SSO) is the most popular method for Serraview's larger Clients. It allows a user to log in once to their network and thereby gain access to several network connected programs, eliminating the need to sign in to each system individually.
Serraview supports single sign-on(SSO) logins through SAML 2.0 and a SAML 2.0 identity provider can take many forms, such as Active Directory Federation Services (ADFS) server or Okta.
Commercial Real Estate Services
---

Get strategic insights about your portfolio of properties and use them to drive results. From high-level metrics to granular KPIs for each location, it's all integrated into Serraview so you can eliminate CRE data silos and contextualize property.
Data Visualization
---

Interactive dashboards are found in Serraview's Insights, your business can make data driven decisions from within Serraview.
If you have a Data Analyst specialist or guru on the team, then you can take it to the next level and connect your Serraview portfolio data directly with your data visualization applications to create beautiful, and insightful reports.
Facility and Asset Management
---

Take advantage of your ecosystem of facilities management applications and bring their collective capabilities together in Serraview. From floor planning to capital asset management, our software integrates the data you need to drive better decision-making.
Archibus
FM Systems
Hyperion
IBM Tririga
Facility and Service Requests
---
Extend your Facility Management further and integrate the service requests within Serrview's user interface.
Accruent 360Facility can be integrated with Serraview's service requests to enable 360Facility users to generate service requests from within 360Facility. You can also create and view 360Facility work orders from within a Serraview service request for Space Planners to action.
ServiceNow application can be integrated with Serraview's service requests to enable ServiceNow users to generate service requests from within ServiceNow. Service requests made in ServiceNow will automatically be routed to Serraview (as a service request) for processing by Space Planners. Any changes to the status of the work order, as well as comments or questions made to the ticket, will be updated in both applications.
Finance, HR, and Planning
---
Your people are the heart of your business. When it comes to scheduling, budgeting, and workplace planning, they are the most important factor of all. Our software integrates key resources so your Serraview instance remains updated with your system of record.
Oracle Financials
SAP
Workday
Calendar
---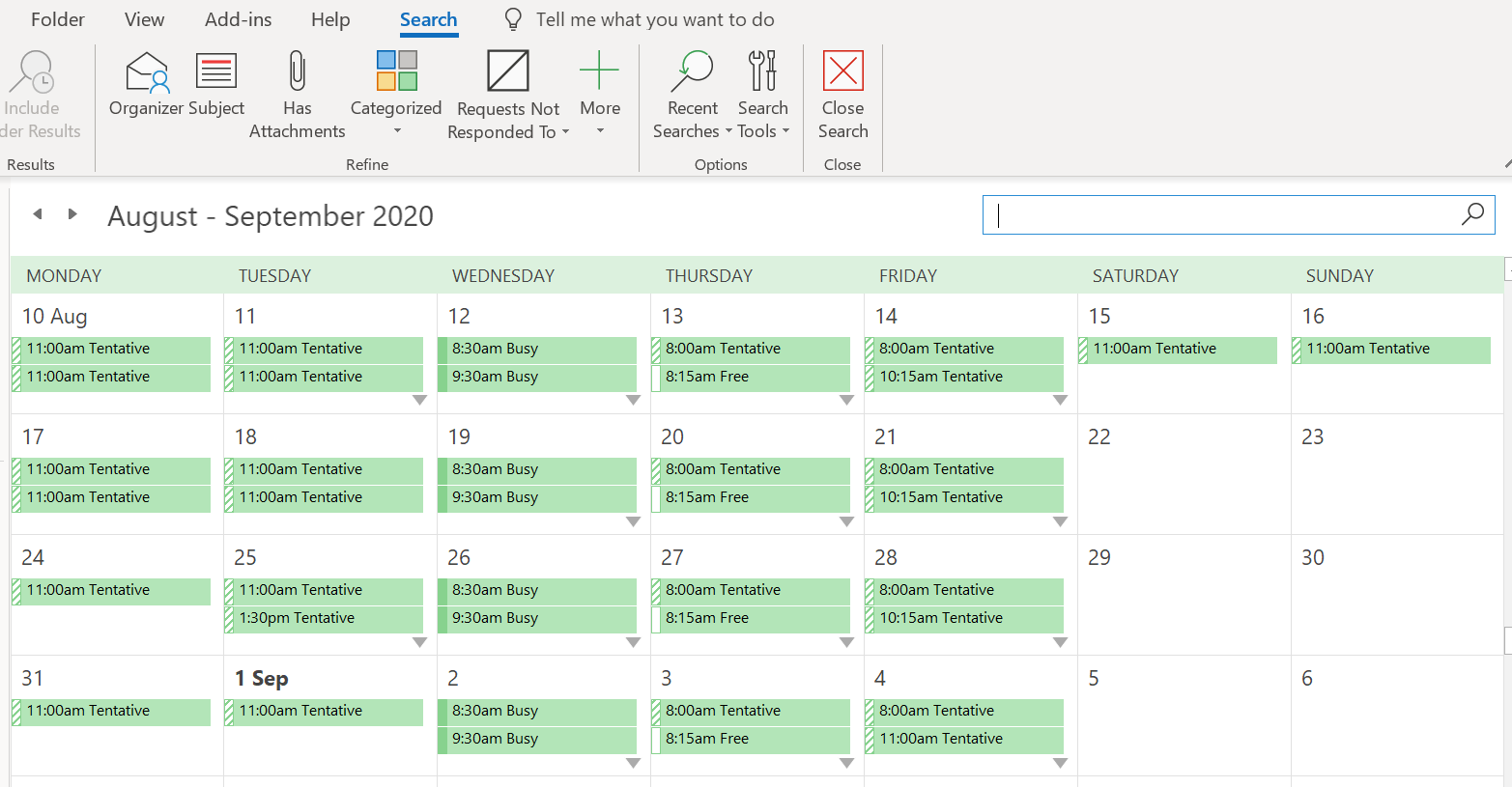 Engage Calendar Integration
Engage can integrate bi-directionally with your organization's Corporate Calendar (as long as it's Exchange/Outlook, Office365, or Google Calendar). To enable great security and performance, the integration leverages a piece of middleware called Cronofy Enterprise Connect.
For more details, refer to Engage Calendar Integration
Locator and Calendar Integration
Serraview's Room Booking Service is a service created to enable Locator, to display information about which meeting rooms are available, details about meeting room availability times, and to reserve meeting rooms. The service accomplishes this by integrating with calendar applications such as:
Microsoft Exchange Web Services (EWS)
Microsoft Exchange Online/Office 365
Google Calendar™
For more details, refer to Locator Calendar Integration
Badge Swipe Systems
---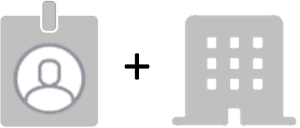 We can use your existing Badge Swipe system to processes badge swipe data to provide peak building utilization (the peak number of people entering a building). We use the organizational structure and people data found in Serraview to match basic Badge Swipe data to individuals and cost centers.
Also, we have standard utilization reports that can be used, refer to Utilization Reports List for Badge Swipe Data.
Sensor
---

Bring the physical assets of your workplace into context and access the important insights they offer.
We have partnered with Sensor providers, such as CoWorkr and Vergesense that offer solutions that complement utilization data collected by SVLive. If you already have a building set up with the sensor hardware then we can easily use the Vendor's API to gather the utilization data.
Also, we have standard utilization reports that can be used, refer to Utilization Reports List for SVLive and Sensor Data.
Wi-Fi and Networking
---
Ready to leverage Software as a Sensor? Serraview taps the power of wired and wireless networks to detect and observe workplace movement and activities. Use integrated network data to drive powerful business outcomes and positive employee sentiment.
SVLive Software as Sensor
SVLive Wired
SVLive Wi-Fi
For more details, refer to About SVLive.