Creating a Work Request through the Request Portal
Last updated
A Work Request can be used in several ways. The primary use is to receive requests from others outside the maintenance staff and then either resolve the issue at the request level or create a Work Order to resolve the issue. To create a request, you can access the form in several ways: ManagerPlus Mobile App, Request Management Console, and a Request Portal.
To learn how to create a Work Request through the ManagerPlus Mobile App, see the article "Creating a Work Order in ManagerPlus Mobile."
To learn how to create a Work Request through the Request Management Console, see the article "Creating a Work Request."
To create a Work Request using the Request Portal: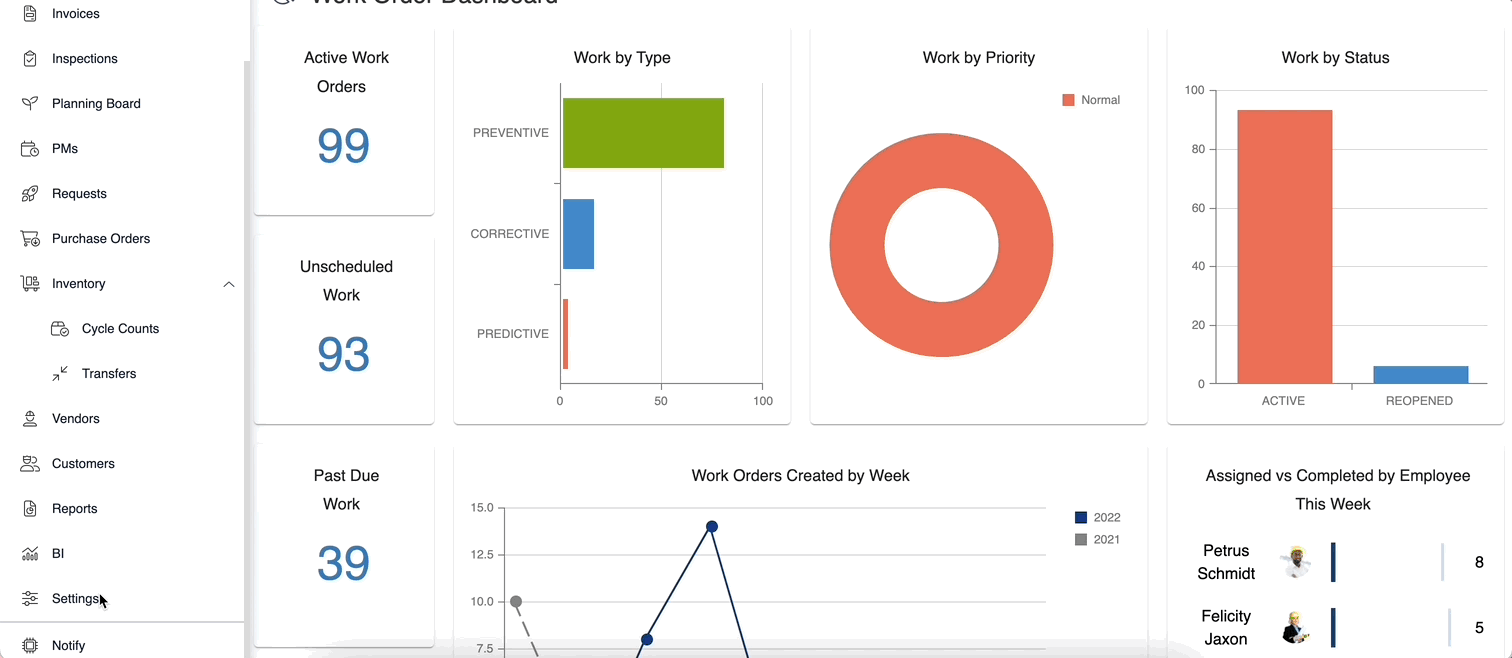 1. Open your companies Request Portal by entering in the custom URL.
If you do not know the URL for your companies Request Portal, reach out to your ManagerPlus Administrator, or see the article "How to Find your Companies Request Portal URL."
2. Click on New Request, then enter the appropriate information.
3. Once the appropriate information is entered, click on the Create icon at the bottom of the screen.
Definitions of Fields: *Indicates a required field.
*Entity: The entity is what location the Work Request originates from.
Asset: Asset that this Work Request is for. This is optional, because the Work Request may not be for an asset that is tracked in ManagerPlus.
*Subject: This is a generic statement defining the topic of the Work Request.
Attachments: If there are any pictures needing to be attached, this is where you will put them.
Description: This is a more in-depth description of the Work Request. Here you will describe the work needed in more detail.
*E-Mail: This is the e-mail of the requestor of the Work Request so that any follow up can be made to the submitted request.
Name: This is the name of the requester seeking the Work Request.