This article will show how to change your password on the first login and how a System Admin can reset a User's password.
In order to change your password, you'll want to click under "Support and Feedback" on the left-hand side of Hippo, then click "Change Password". Watch the gif below.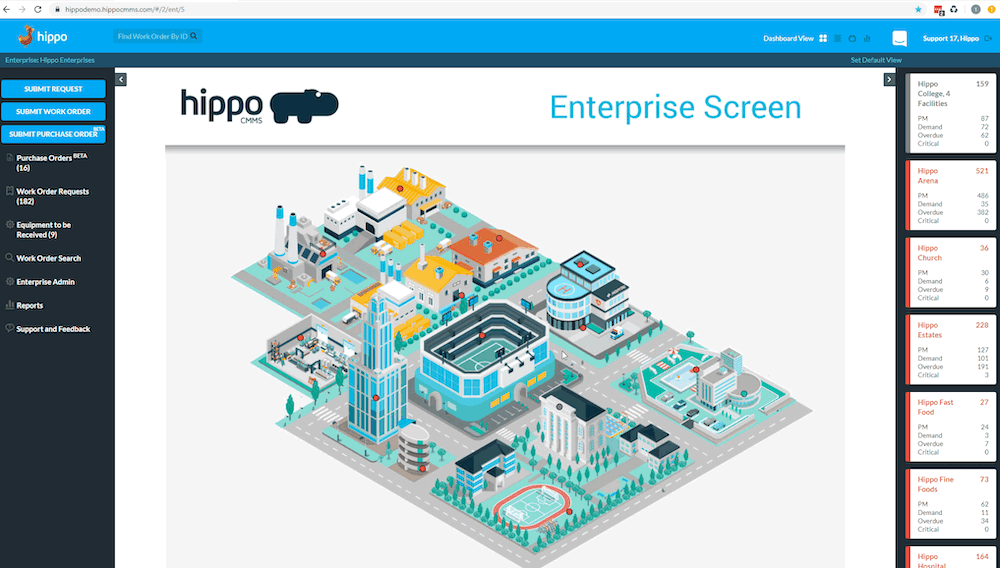 If you are the System Admin and want to change another User's password, you can do so from the Users grid, by clicking on the edit icon next to the User's name.
​​
Note: Passwords in Hippo need strict password standards. Learn more about Password Rules.